Classical Ballet Training in the Russian Tradition
After a 35 year international dance career and more than 20 years of educating young dancers in the United States, the Kozlov's have been enriching the lives of students in Aruba for the past 7 years.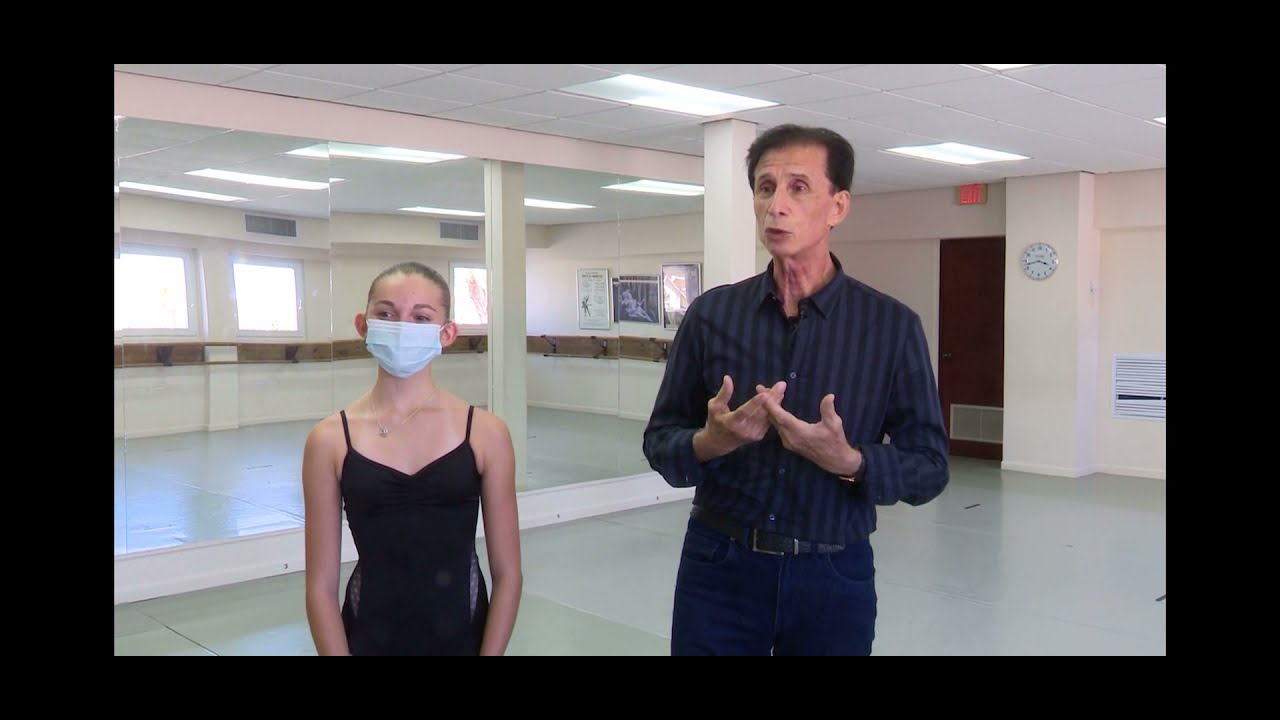 In March 2021, academy student, Liselotte van Doorn, participated in her first International Ballet Competition (VKIBC), winning silver medals in both the classical and contemporary division.
Each year Kozlov Dance Academy presents to the Aruban community two stunning ballet productions featuring scenery and costumes made in Russia.
Tickets go on sale 1 month prior to each show
Tickets can be purchased at our academy and Van Dorp Bookstore in Dakota & Cas di Cultura